Patient Services Case Management software
Finally,

purpose built

intuitive

highly-configurable

affordable

software

for

Patient

Services.
Our Solution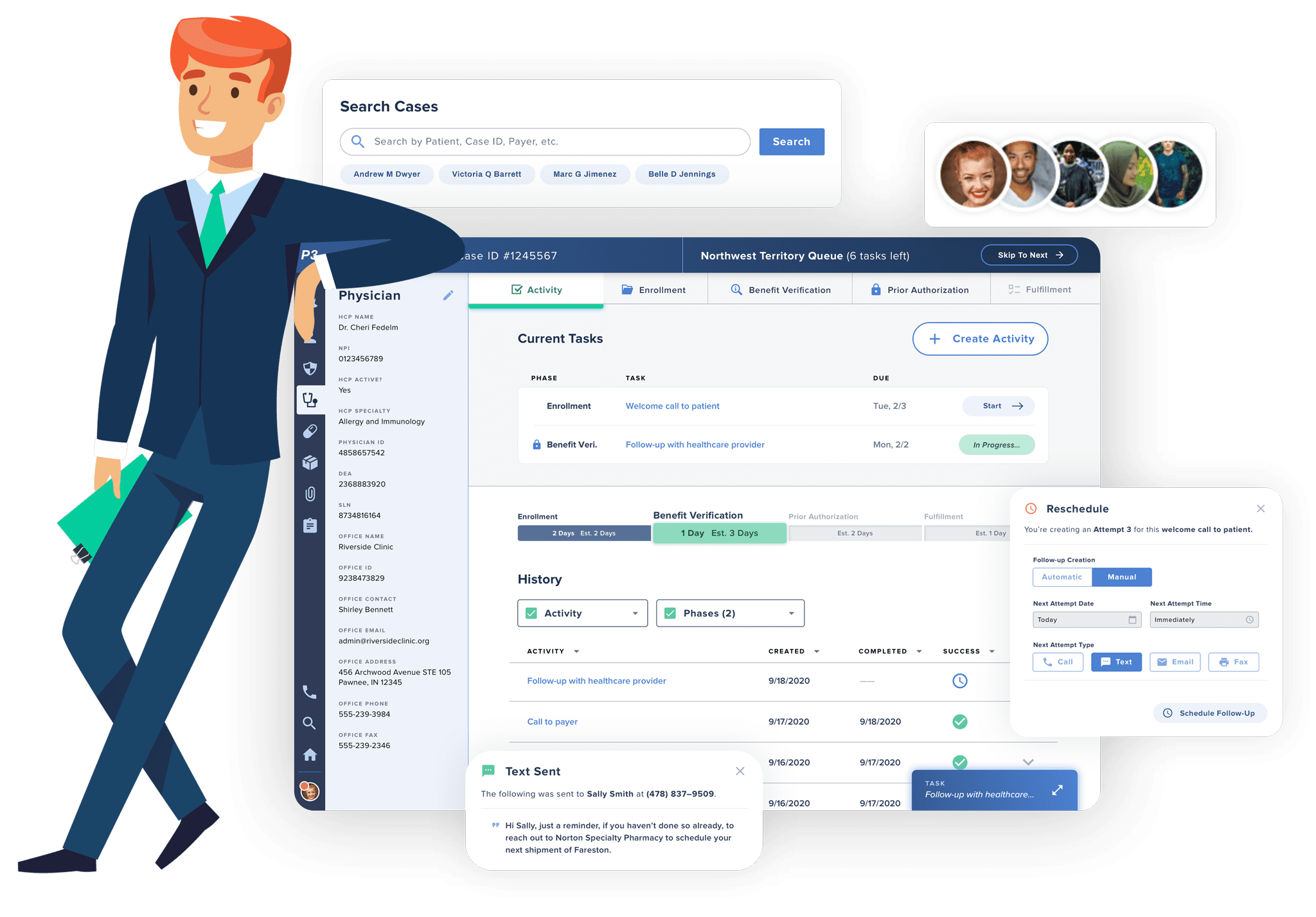 SINGULAR FOCUS
The P3 Platform is 100% proprietary and solely focused on the Patient Services Industry. That means every decision is grounded on the best interest of our clients with zero outside influence.
Our Solution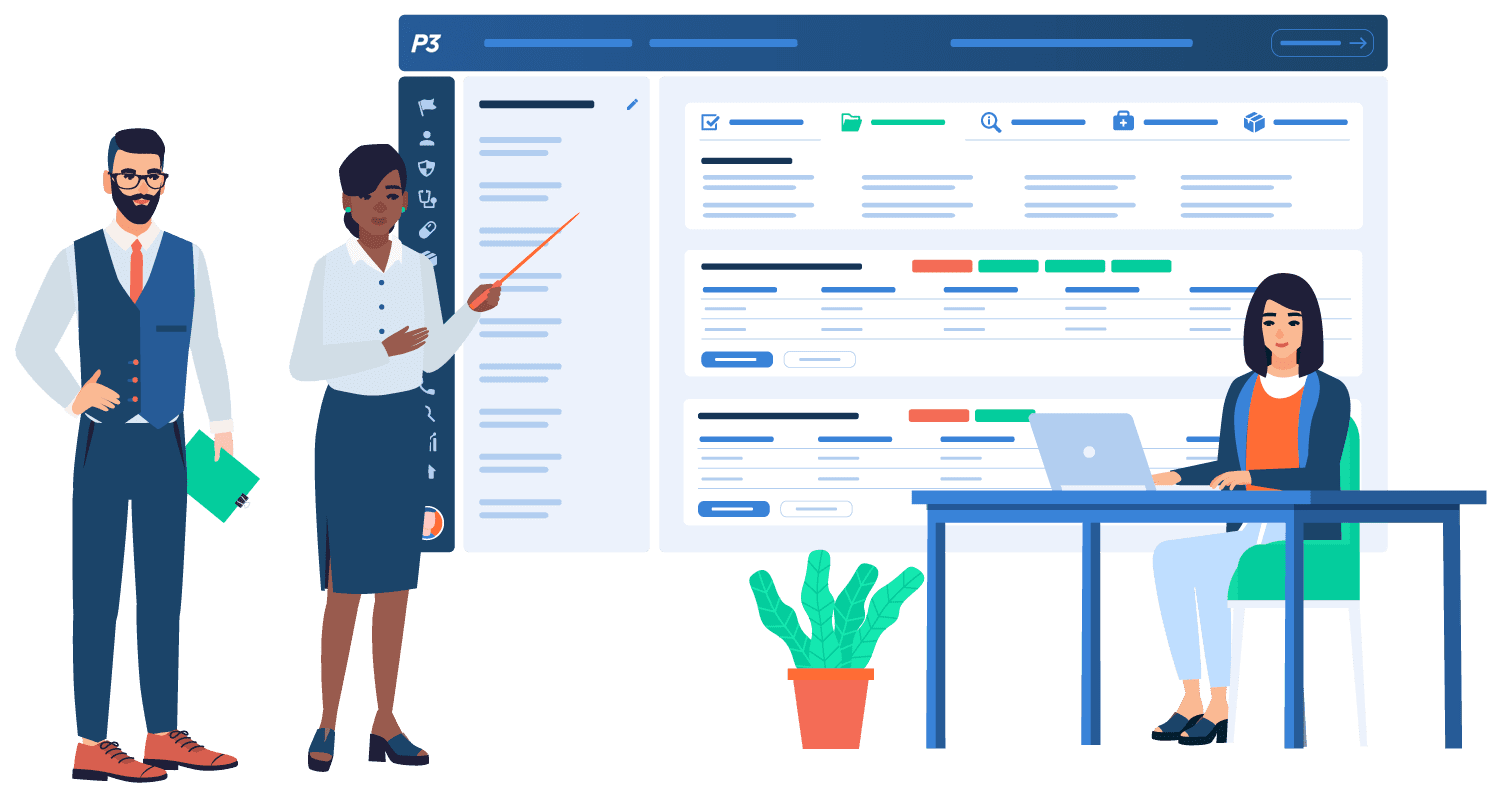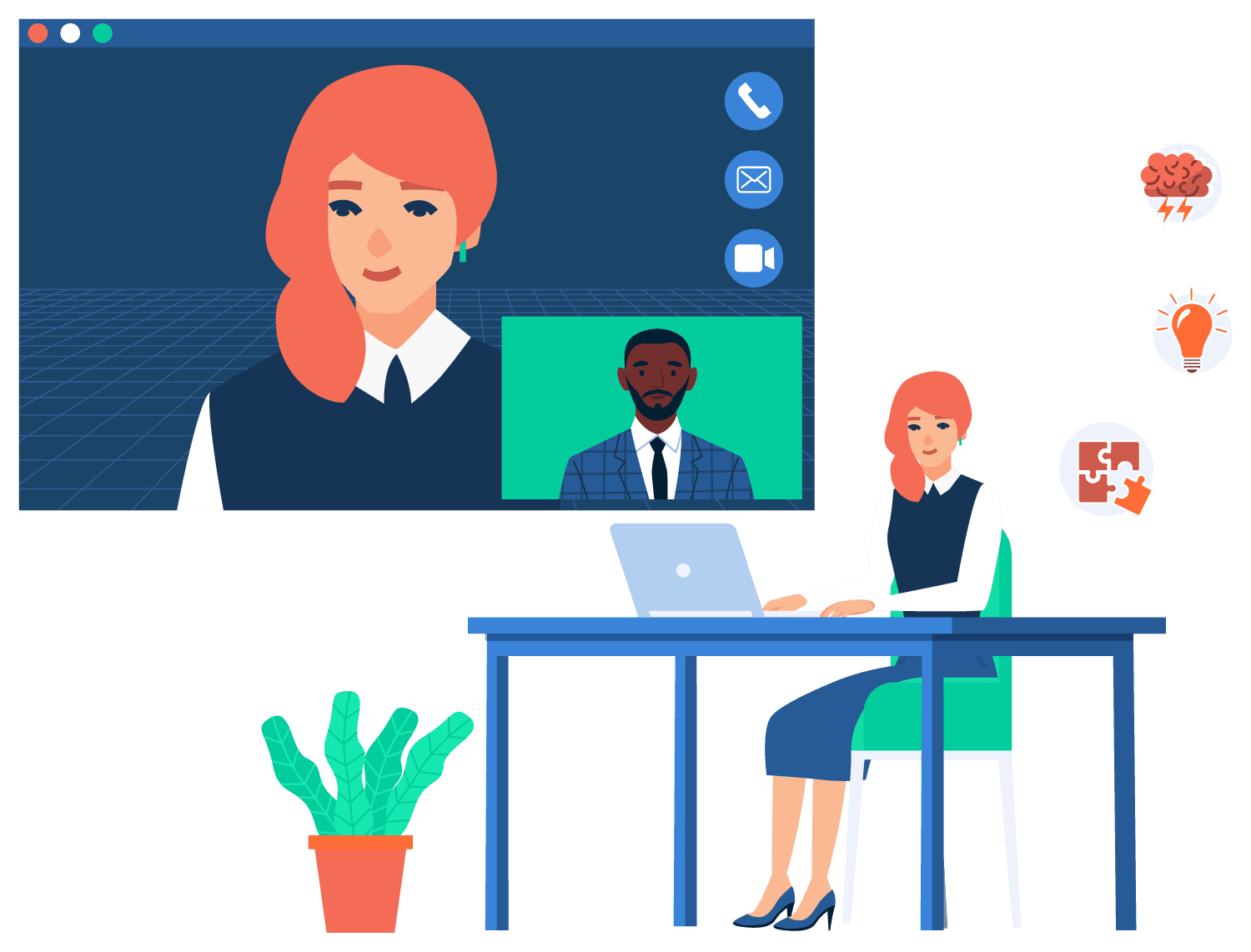 Industry Expertise
P3 was founded by experts with decades of experience in the industry, and that expertise not only has driven the design of our software, but is there to help our clients during implementation.
Our Solution
Affordability
P3 is a proprietary platform, and has zero dependencies on expensive third party platforms, removing the need for debilitating license, customization, and support fees.
Our Solution
TESTIMONIALS
What they've said about us
A system is only as strong as what it can provide its customers. At P3, we take great pride in our software and it's capabilities.
"The first system I have ever seen that was built specifically for what we do, and it was clear from the demo that is the perspective that was taken."

Director

Patient Services
"I was really impressed with your organization and I look forward to watching P3 grow."

SVP

Chief Information Officer
"I was impressed with your demo, your product and your combined team and would happily recommend it to anyone looking to run their own hub."

Vice President

Distribution and Patient Services
"I am so impressed by what you all are building and know that P3 has a phenomenal future ahead of it. I can't wait to be able to jump on the bandwagon some day!"

Director

Patient Services